From advanced design to superior materials,
Manta5 has spent more than seven years
innovating to deliver a cutting edge watercraft
with a truly unique riding experience.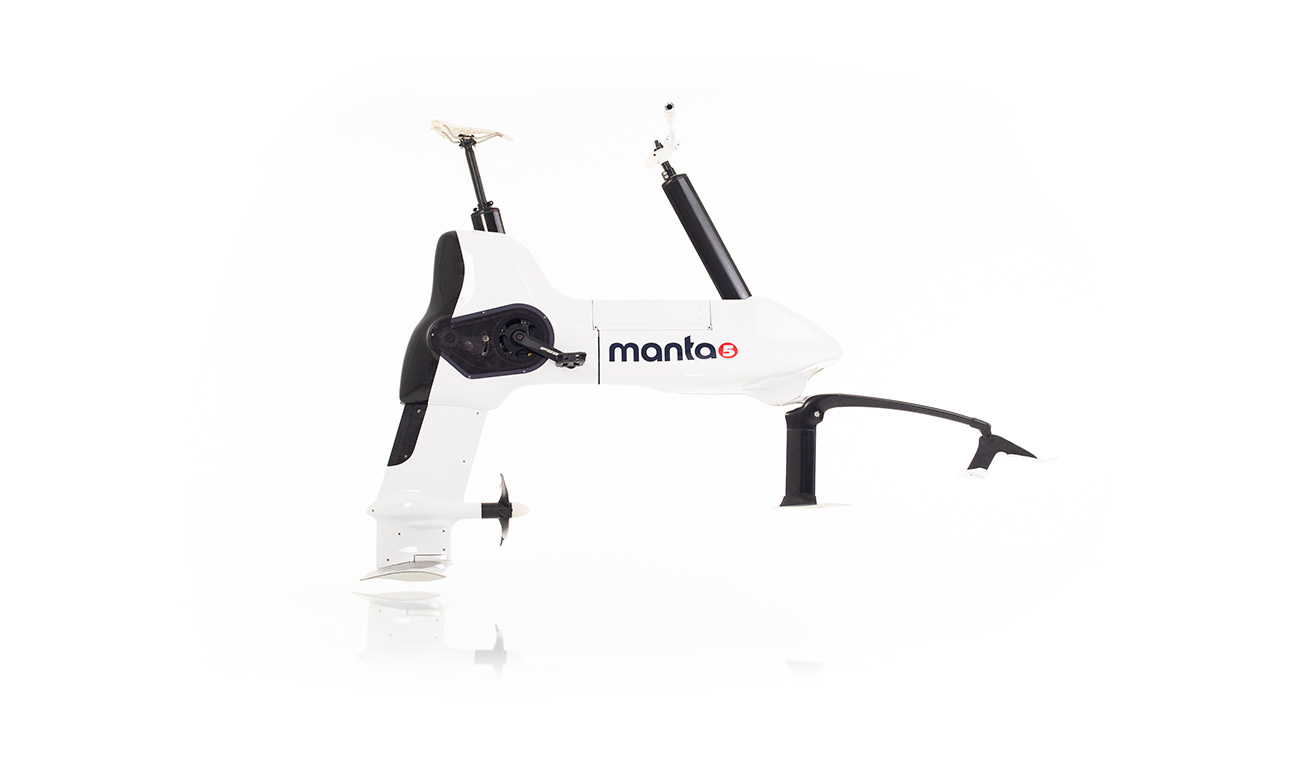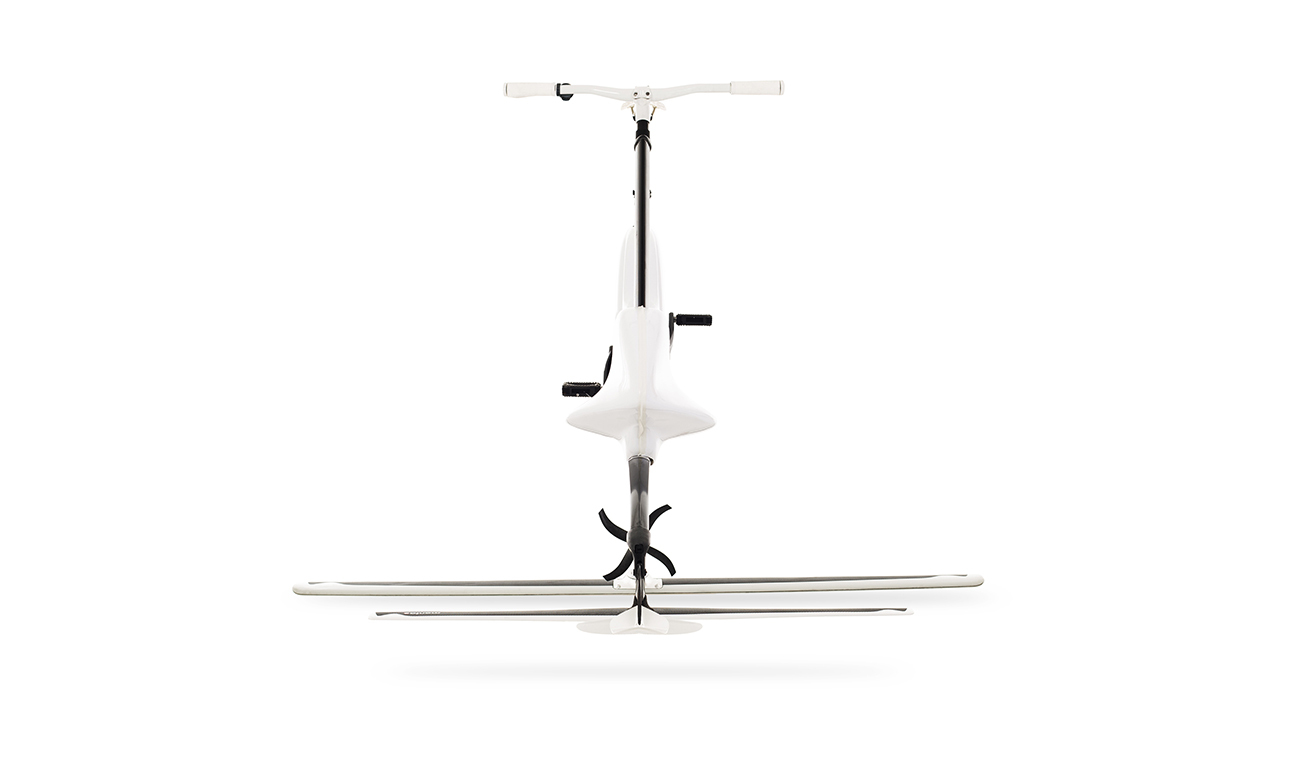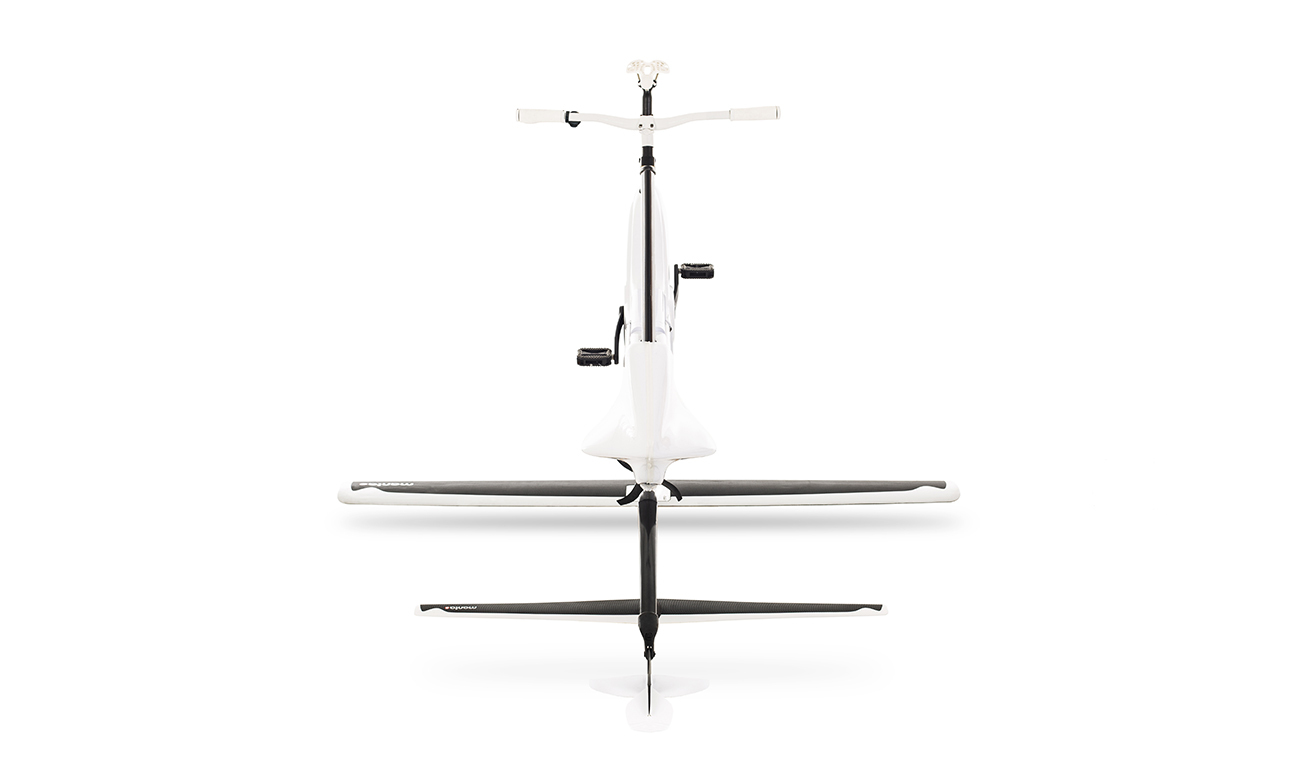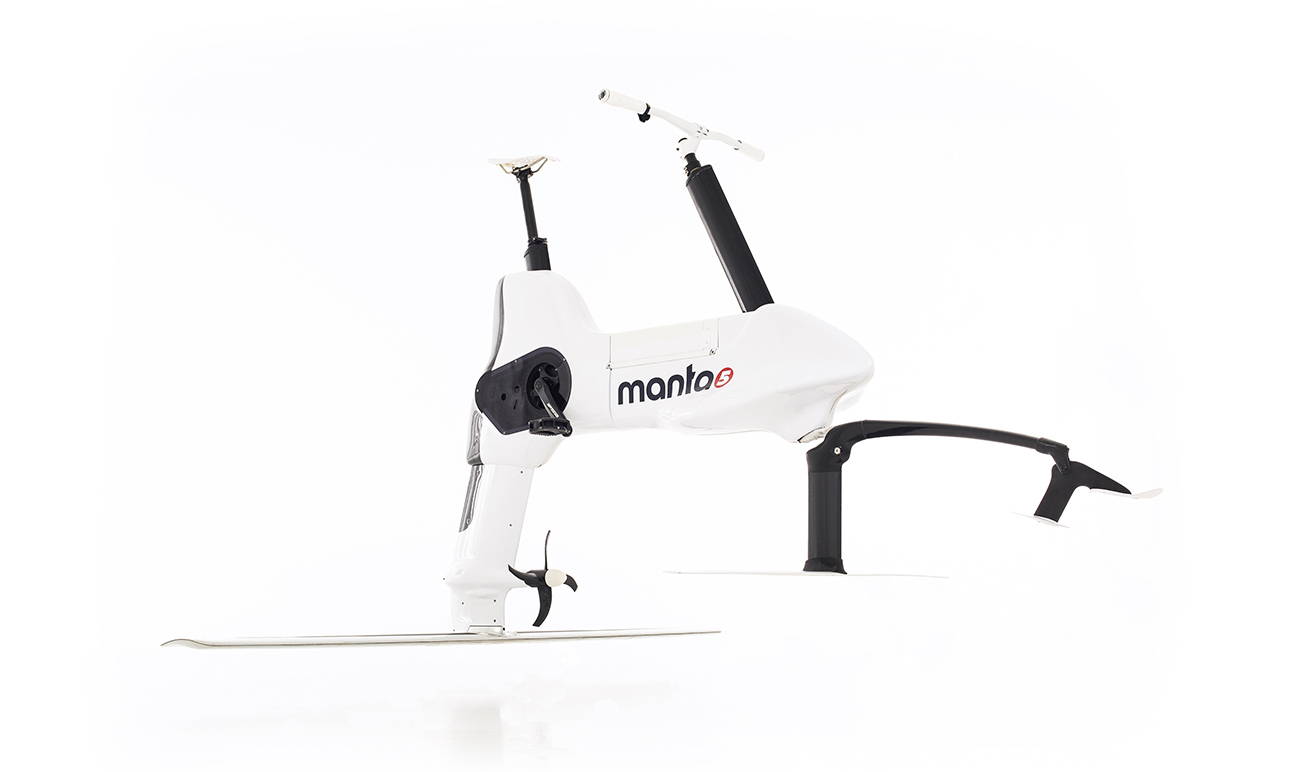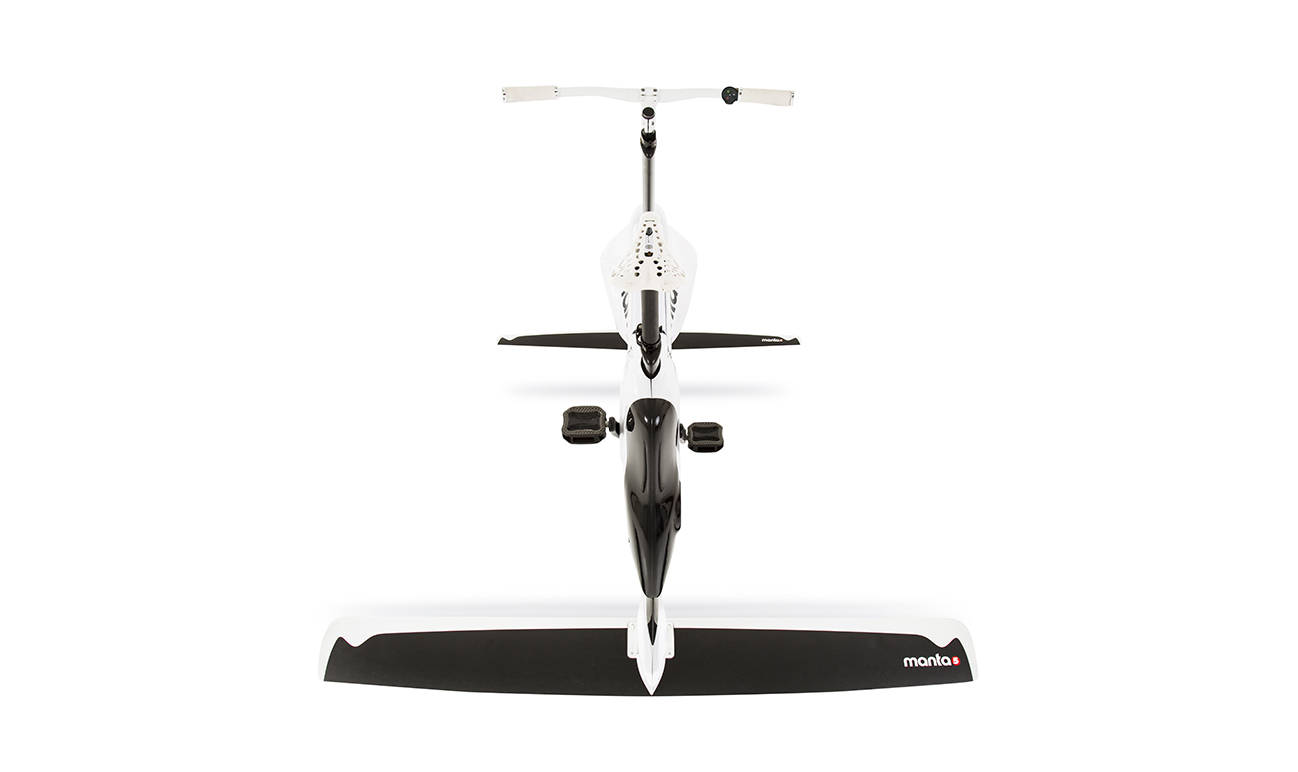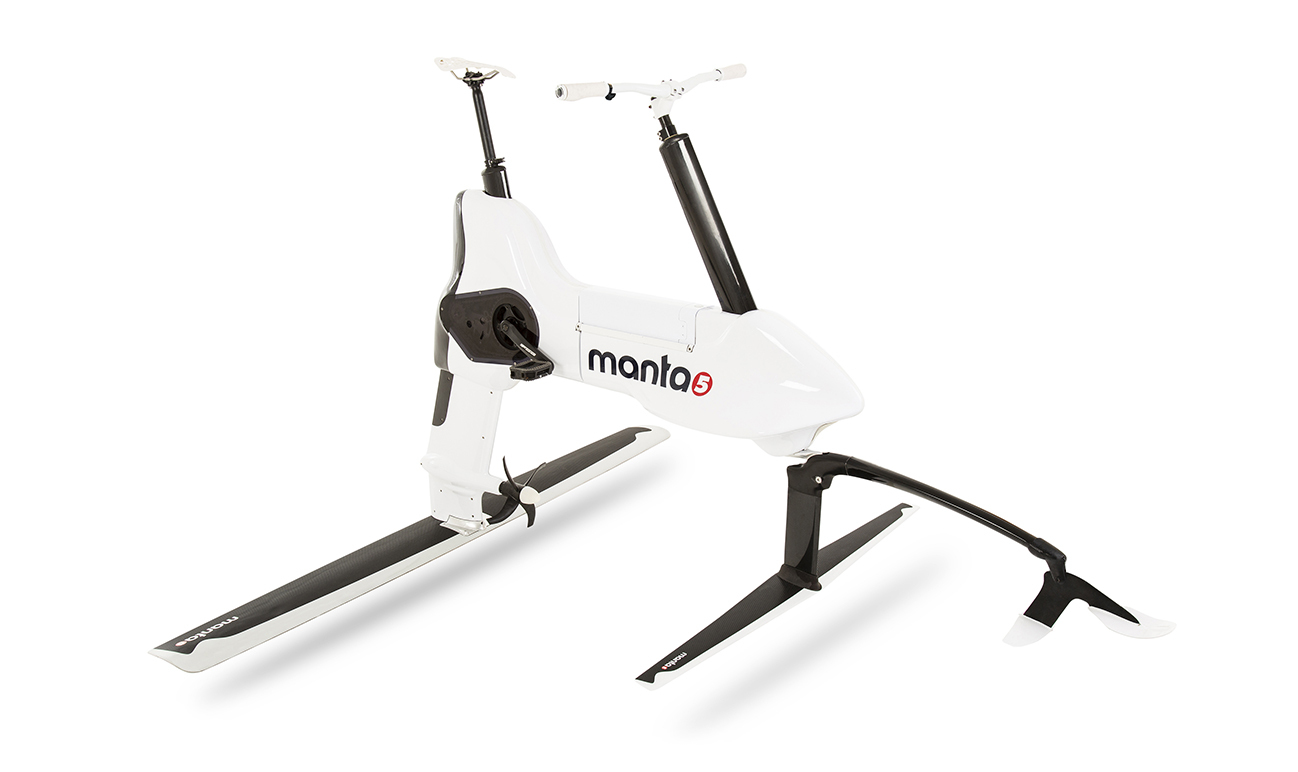 Exceptional performance and all water-terrain capabilities elevate this bike into a class of its own. Exuding confidence, its sporty design is complemented by truly responsive riding dynamics and seamlessly integrated technology.

The Hydrofoiler XE-1 has seven levels of electric assistance that can be changed as you ride. Dial the electric assistance down and put in more of your own power to increase the duration of your ride. A heavy rider can get ~4 hours of ride time on low assistance. The harder you work, the further you can go.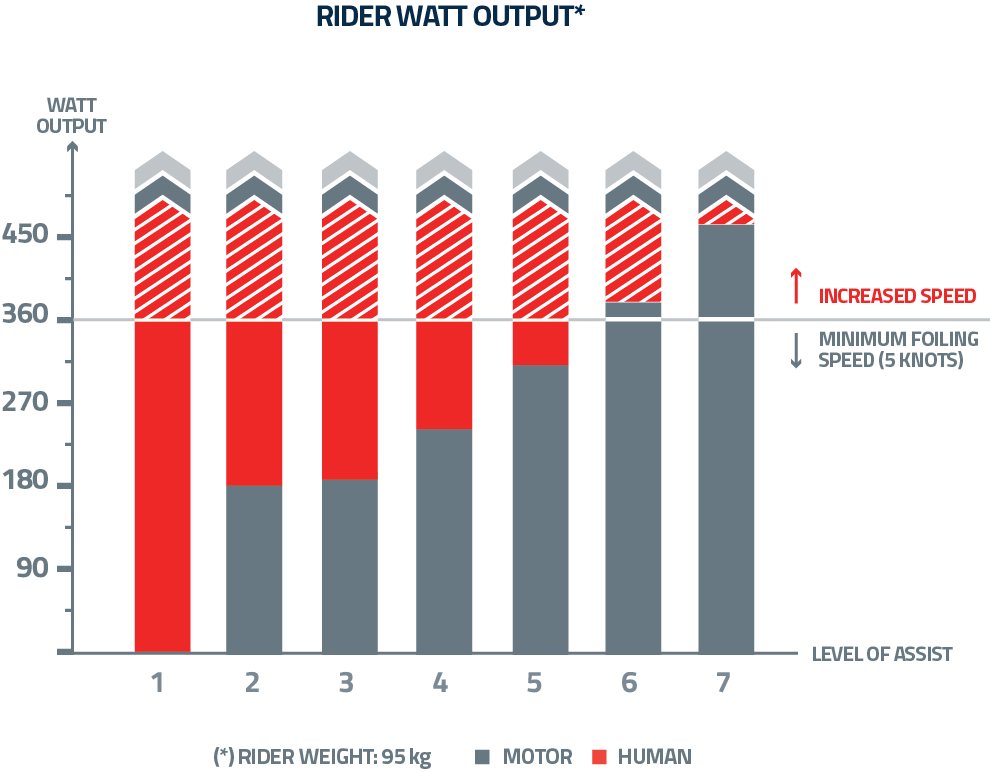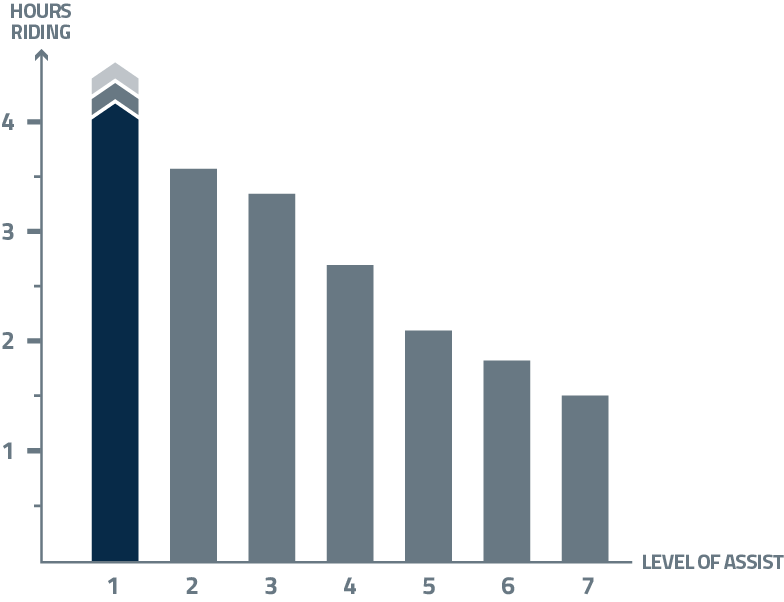 This combination is impeccably tuned. Striking a perfect balance between stability and maneuverability in all types of water-terrain.
Foil tip design minimises drag and extends effective wingspan
Rear wingspan measures 6.5ft. Front wing, 4ft
General purpose foils. Suitable for lakes, rivers, and the ocean

Modular design for easy assembly and in-car transport
All Manta5 Hydrofoiler XE-1's come standard with the GARMIN® eBike Remote. Rugged, compact and lightweight and effectively cycle between the 7 levels of motor assistance. With multiple compatible devices (30+) make use of Manta5's free Datafields on the Connect IQ Store.
Distance
Speed
Ride time
Heart rate
Battery charge level
Electric assist level
Clever technology. Ultra simple to use. This waterproof duo is designed to push the limits of what's possible on water. The motor has proven resilient against rigorous maritime tests yet produces no more than a quiet hum and inflicts zero harm on the environment. Read more about our use of an electric assist motor.
Fully submersible IPX8 rated battery housing system.
Easy access charging connector with a 4 hour charge time


IPX8 rated electric motor

460 watts of pedal assist power

Up to 4 hours of riding time on the lowest assist level and 1.5 hours on maximum assist. Please note, estimated battery run time may vary depending on the weight of the rider, weather conditions, and level of assist.
In addition to being resilient against saltwater and corrosion, the Hydrofoiler's frame and gears are packed full of ingenious design details that stay true to the simplicity of a beautifully crafted bike.
Aircraft grade TIG welded 6061-T6 aluminium frame
Hybrid drivetrain with industry standard components for easy replacement
Buoyancy modules designed to streamline the Hydrofoiler both above and below water
Easy maintenance crank-set sub-assembly, gearbox sub-assembly, and the propeller/shaft sub-assembly

Take a deep dive into the world's first hydrofoil bike.